OLT's
The new Next-Generation Optical Line Terminal (NG-OLT). Huawei's SmartAX multi-service access modules use a distributed architecture to support ultra-broadband, Fixed Mobile Convergence (FMC) services and smart capabilities such as SDN-based virtualization.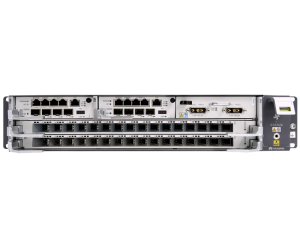 MA5800 Series
The MA5800 accelerates the roll-out of new services, aimed at the demand for various services from service, wholesale and retail service providers.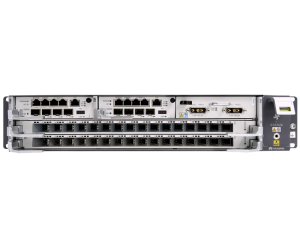 EA5800 Series
Full-service virtualisation OLT, for the realization of an ultra-broadband, green and intelligent aggregation access network.